Dennis Quaid says it was an honor to play Reagan in new biopic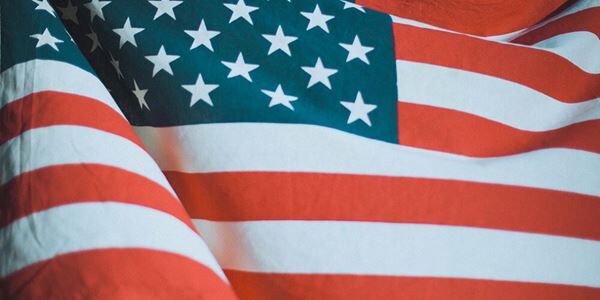 A new biopic about Ronald Reagan is set to arrive in 2022 and the actor playing the lead role says it was an honor to depict the 40th President.
In an interview with Entertainment Weekly, actor Dennis Quaid spoke out about his feelings about taking on the role.
According to EW, Quaid said, " "I admired him so much, and so I had a chill of fear go down my spine when I was offered it." The publication notes that Quaid "says the actor-turned-politician is his favorite president" and that "'[I]t was an honor to play him.'"
In the past, Reagan has been depicted onscreen a number of times with mixed results. Oftentimes, the actors playing him have been more critical of his presidency than Quaid so it will be interesting to see if this new film stands out.
Other actors connected with the project include Penelope Ann Miller, who will play First Lady Nancy Reagan, and Jon Voight, who will play a KGB agent in the feature.