Army veteran, police officer says he'll challenge Ilhan Omar for her seat in Congress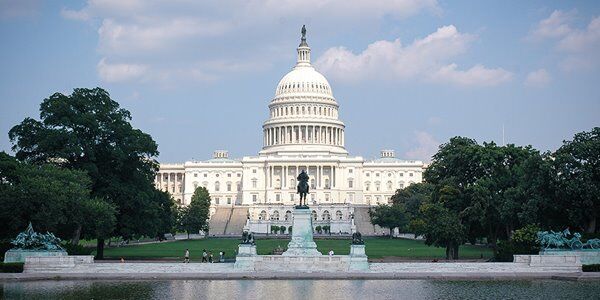 Far-left progressive Ilhan Omar could face a challenge from a decorated veteran who is seeking to unseat her.
The Washington Examiner reports Chris Kelley lives in Minnesota's 5th Congressional District and works as a police officer.
He has spent nearly three decades in the U.S. Army and Army Reserves and says Omar's comments about the 9/11 attacks have offended him to his core.
Kelley called Omar's dismissive attitude about 9/11, when she said "somebody did something" was an outrage. Kelly also takes issue with Omar calling President Trump and Republican immigration policies "racist."
Kelley once ran for the Republican nomination for U.S. Senate in Minnesota and lost.
Corrie O'Connor