CNN Hires Grossly Anti-Semitic Photo Editor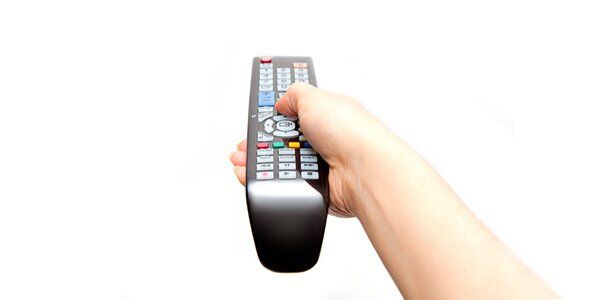 Critics are blasting a decision by CNN in early 2019 to hire an Egyptian-born photojournalist who has referred to Jewish people and Egyptian police as "pigs" multiple times on his official Twitter account and also called for people to be murdered.
The Daily Caller reports Mohammed Elshamy, now a photo editor for CNN, even shared a photo on Twitter that called for the killing of multiple people.
In another tweet from 2011, Elshamy suggested that he could kill someone and call it self-defense in Israel.
It does look like word of Elshamy finally got back to CNN.
Although it didn't mention him by name, a statement from CNN said the network had "accepted the resignation of a photo editor who joined the news outlet earlier this year."
Corrie O'Connor