Controversy erupts over Betsy Ross flag at soccer game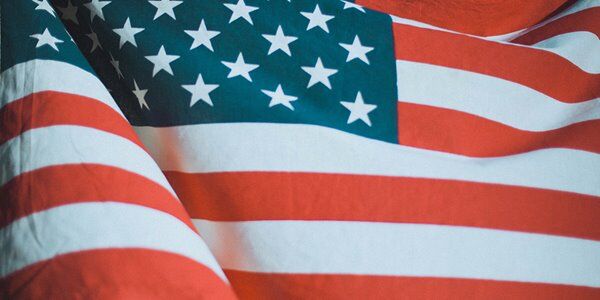 A Utah family that brought a Betsy Ross flag to a Salt Lake soccer game is speaking out, after stadium staff asked them to take the flag down.
Fox News reports Randolf and Diana Scott brought the early version of the American flag to the game last weekend, and were met with complaints from other spectators and stadium staff who told them to take it down.
Team Chief Business Officer Andy Carroll said in a statement, "Any controversial flags or other similar banners or signs with symbols of hatred, divisiveness and/or intolerance whether intentional or otherwise will not be permitted in our stadiums. Period."
This comes after Nike removed shoes that featured the Colonial flag in July after a request from anthem-kneeler Colin Kaepernick.
Corrie O'Connor