Covington High School Students File New Defamation Suit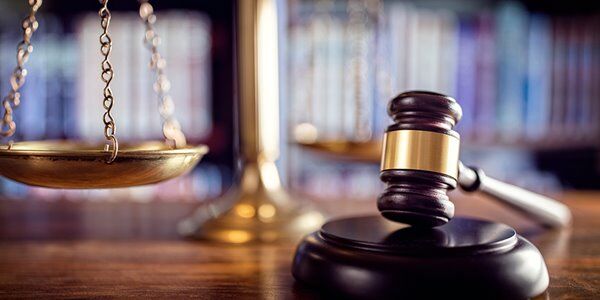 Eight Covington Catholic High School students in Kentucky have sued 12 people, including Democratic presidential candidate Elizabeth Warren and comedian Kathy Griffin, for defamation after a confrontation with Native American activist, Nathan Phillips, in Washington.
Newsmax reports others named in the suit included Democrat Rep. Deb Haaland, CNN commentator Ana Navarro; and New York Times reporter Maggie Haberman.
The action comes after a federal judge tossed a $250 million suit brought against The Washington Post by one of the students, Nick Sandmann.
After video of the standoff between Sandmann and other students went viral on social media, the lawsuit says the defendants "circulated false statements about them to millions of people around the world."
Corrie O'Connor