Pence praises Trump administration in RNC address: "We made America great again"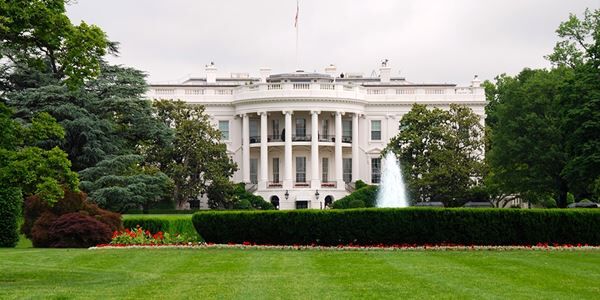 Speaking from Fort McHenry at the Republican Convention, Vice President Mike Pence made the case for President Donald Trump's second term while also speaking out about the heartbreak facing America today.
Early on in the speech, Pence talked about finding hope even in these tough times. He said, "Joe Biden said that we were living through a season of darkness but as President Trump said, 'Where Joe Biden sees American darkness, we see American greatness.'"
Pence praised Trump's record stating, "President Trump has kept his word to the American people." Pence noted that Trump kept his word of moving the embassy to Jerusalem. He added that Trump has appointed more than 200 conservative judges, protected the 2nd Amendment and succeeded in building up the economy.
"In our first three years, we built the greatest economy in the world. We made America great again," he said.
He also spoke out about the heartbreak associated with the coronavirus pandemic noting, "Tonight, our hearts are with all the families of lost loved ones and have family members still struggling with serious illness. In this country, we mourn with those who mourn. We grieve with those who grieve."
The Vice President also praised the first responders and heroes who are trying to save lives during the pandemic. He noted that the American people are helping to slow the spread of the virus and he also praised school teachers for going back to work in the classrooms.