President Trump nominated for Nobel Peace Prize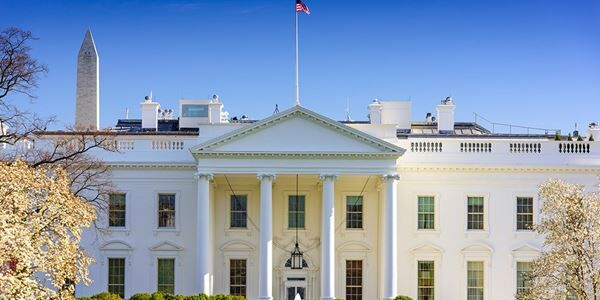 President Donald Trump has been nominated for a Nobel Peace Prize by a Norwegian political. According to TheHill.com, "A member of the Norwegian Parliament has nominated President Trump for the 2021 Nobel Peace Prize for his role brokering relations between Israel and the United Arab Emirates (UAE)."
The news comes a few weeks after a breakthrough in negotiations between Israel and the UAE. As TheHill.com noted, "Trump announced last month that the U.S. was helping to support the full normalization of ties between Israel and UAE, a historic breakthrough in relations in the Middle East and part of the administration's efforts to shore up support against Iran."
The historic deal between the two nations is set to be signed next week.
When the deal was struck, CNBC.com reported that "The deal makes the UAE the first Persian Gulf state to normalize ties with Israel and only the third Arab country, after Egypt and Jordan, to have open diplomatic ties to the country." The deal sets up a better diplomatic relationship between Israel and the United Arab Emirates.
This isn't the first time that Trump was nominated for the prestigious award. TheHill.com notes that President Trump was nominated before but didn't win.