Questions surround coronavirus death toll from New York nursing homes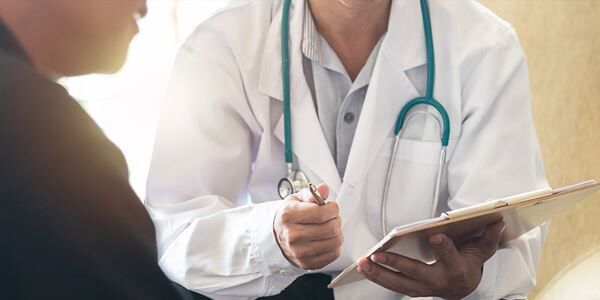 Although many in the mainstream media have praised New York Governor Andrew Cuomo for his policies during the coronavirus, questions still remain about one of his most consequential decisions. Throughout much of this year, the Governor allowed patients with COVID-19 to return to their nursing homes, which raised the risk of the virus spreading in the elderly community.
According to the Associated Press, the death toll from nursing homes in New York is now even "cloaked in secrecy." As the AP reports about the nursing home death toll, "Unlike every other state with major outbreaks, New York only counts residents who died on nursing home property and not those who were transported to hospitals and died there."
The AP goes on to note that federal authorities now require that deaths from nursing home patients are counted regardless of where the patient is at the time of death but that order went into effect months after the coronavirus had spread in the Empire State.
This could lead to a significant undercount of how many nursing home patients died after contracting the virus in New York and it looks like there won't be any easy resolution to these questions.
Governor Andrew Cuomo has rejected calls for an investigation into his administration's handling of the coronavirus thus far. He argues that such an investigation would be political.