Senate Confirms Near Record 13 Trump Judicial Picks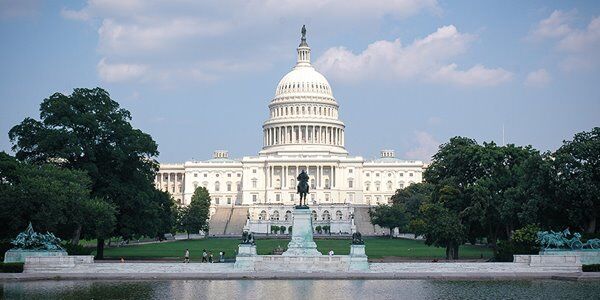 The Senate confirmed 13 of President Trump's judicial picks this week, ahead of the five-week August recess.
As the Daily Signal reports, the Senate confirmed judges in the double digits for three consecutive months.
That's only the second time the Senate has achieved that in history.
The high rate of confirmations was possible because Republicans in April changed part of Senate Rule 22 to eliminate one of the Democrats' obstruction tactics.
Rule 22 had previously allowed for up to 30 more hours to argue about a nomination even after the Senate had voted to end debate.
In addition to judicial picks, the Senate also confirmed other nominations including Kelly Craft to be the U.S. ambassador to the UN.
Corrie O'Connor