Senate moving forward on $2 trillion dollar coronavirus bill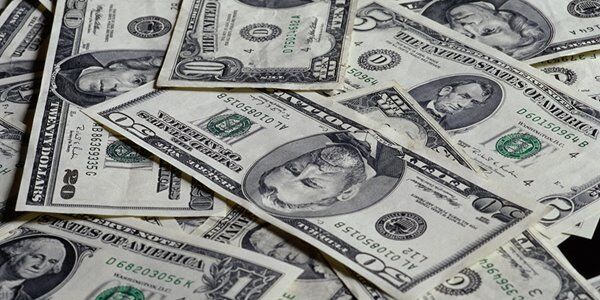 The Congress is close to passing a $2 trillion dollar relief package, which could help stabilize the economy as uncertainty about the coronavirus continues to grow.
According to CNBC.com, " The White House and Senate leaders reached a deal early Wednesday on a massive $2 trillion relief bill — said to be the largest rescue package in American history — to combat the economic impact of the coronavirus outbreak." However, the bill isn't in in its final stages yet.
The final wording of the bill hasn't officially been released to the public yet and so far, some Senators have found some issues in the text that has been released. Several Republicans reportedly found an error in the bill that would allow employees to collect more money if they're out of a job.
According to NBCNews.com, three Republican Senators "said [in a statement] that the bill could provide a 'strong incentive for employees to be laid off instead of going to work' because some people could theoretically make more by being unemployed." Those Senators are hoping to correct this issue.
If the Senate does pass the bill, it would still need to go back to the House for a vote. Thus far, House Speaker Nancy Pelosi has been noncommittal about whether or not she would push to get this bill passed in the House.