Thousands are urging officials to remove Lincoln statue from Boston park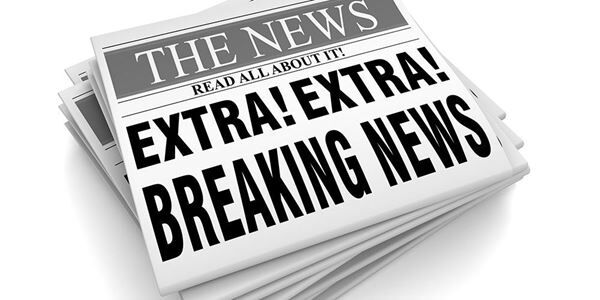 Although he's beloved by millions and considered one of the best presidents of all time, some are urging public officials to remove a statue of Abraham Lincoln in Boston.
According to WCVB.com in Boston, thousands are calling for the removal of a statue of the 16th President. WCVB reports that "The statue of President Lincoln, the Great Empancipator, is depicted with a slave on his knees" and the man leading the petition, which he notes has over 7000 signatures, says the statue represents submissiveness.
The petition comes as some protesters across the country are already pushing public officials to remove statutes they deem offensive. Across the country, some protesters have even defaced and destroyed some statues on their own. In Richmond, a statue of Jefferson Davis was recently knocked down by protesters and in Boston, a statue of Christopher Columbus was recently beheaded.
In the case of Lincoln though, he's a beloved leader who is still well-respected across the country. The Republican President fought to save the Union and helped end slavery across the country.
It remains to be seen if Boston officials will push to remove this statue from the park.