Republican convention will be optimistic, says Trump adviser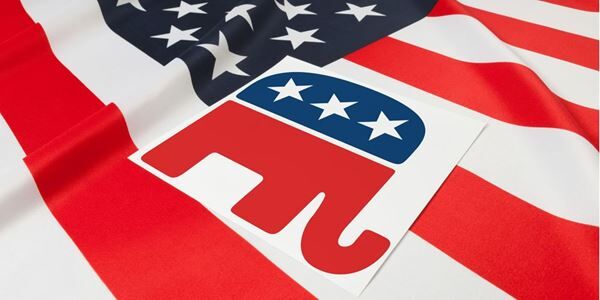 With the Democratic Convention officially over, Republicans will now take center stage during their convention this week.
According to one senior Trump adviser, the GOP convention will be much more uplifting than the Democratic one. Speaking to Chuck Todd on Meet the Press, senior Trump campaign advisor Jason Miller said that the new convention will be upbeat.
"We're gonna see a very optimistic and upbeat convention this week," Miller said. He compared the GOP convention with the Democratic one, noting that "last week was a massive grievance fest."
During the convention last week, several of the Democratic speakers spoke out about the Trump administration using harsh language to describe the current situation. Former President Barack Obama, for instance, noted that Trump can't grow into the job and painted a bleak picture of the current climate. In his acceptance speech, Biden spoke out about the darkness in America.
With President Trump down in many of the polls, this week's Republican convention could give him an opportunity to speak out about potential plans for a second term.
On Sunday, the Republican Party released a list of some of their speakers this week. In addition to scheduled speeches by Melania Trump, former United Nations Ambassador Nikki Haley and Vice President Mike Pence, there have been rumors that there will also be some surprises at the convention.