An improbable alternative to the ordinary ... Meat Masters Radio breaks all the rules and somehow gets away with it. It is truly the place "where men in aprons make buffoonery an art." Reviving the rogueish days of "pirate radio" ... Meat Masters Radio is a barbecue caper that helps backyard warriors "up their barbecue game" while having a great time doing it. Each show escapade ... listeners are able to eavesdrop on the ultra top-secret surreptitious conversations that happen around the backyard grill when guys gather to discuss matters of great importance. It is entertaining, informative and preposterous ... a distinctly unique blend of barbecue, rock and roll, popular culture, current events and anything else that the boys think is worthy of their attention.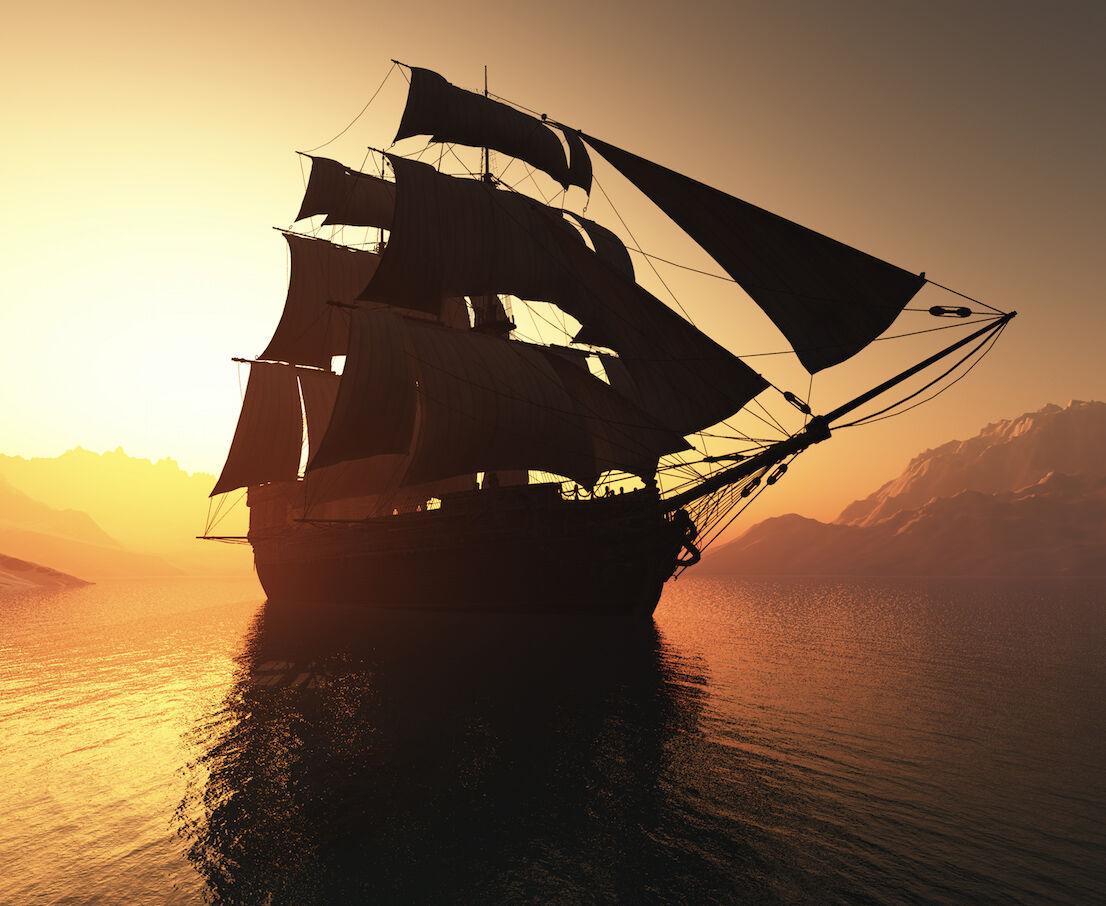 The whereabouts of Meat Masters mothership remains a mystery.
Convening an unorthodox classroom for learning a craft ... Meat Masters Radio co-hosts Iron Man Mike and Gus Ponderosa usually cover a specific barbecue project and grilling or smoking method each week. From big meats like beef brisket and pork butts to more unique offerings like pork chop roll-ups or grilled sweet corn ... they cover every aspect of the subject including various meat cuts, meat selection and cost, flavor, tenderness, recipes, food prep and cooking techniques. Special shows cover barbecue events, holiday grilling, Iron Man's "Meat Manifesto", charcoal fire management, sauces, rubs, smoking woods and barbecue equipment reviews.
Mike and Gus assembled a cast of excellent show "Advisors" who regularly visit the smoke-pit while the meat is cooking "under the hood." Imagine throwing a party and having experts in special fields drop in for a timely chat. Each is a credentialed expert and the boys usually have "a bunch of questions they want answered immediately." Dr. Ryan Cox, Ph.D, is the meat scientist at the University of Minnesota ... Dr. King Banaian, Ph.D, is the Dean of Public Affairs and an international economist at St. Cloud State University ... and Dr. Steven Trobiani, M.D., is a practicing neurologist and the founder, chairman and president of Politics & Healthcare Forum. Political analyst and blogger Mitch Berg, the weekend radio despot and "Headliner" for the Northern Alliance Radio Network, hosts the longest-running political talk show in Twin Cities radio. This diverse assemblage of knowledgeable contributors provides in-depth topical analysis in each of their respective disciplines ... and somehow they manage to tolerate Mike and Gus.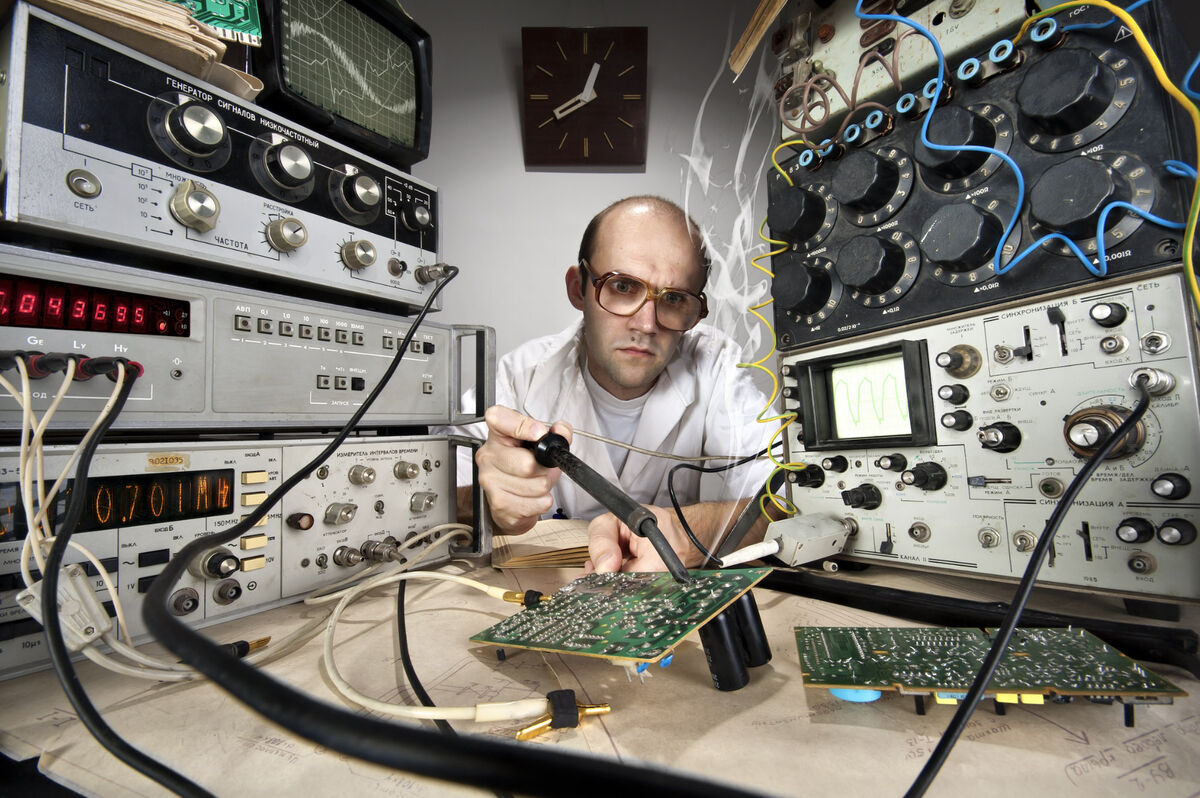 Meat Masters presents radio engineers with unique challenges.
Iron Man Mike is a boomer who knows nothing about Twitter or SnapChat, doesn't care and is proud of it. He claims he has better things to do than read dumb comments about somebody finding their lost pencil. Gus Ponderosa is a millennial who can do math in his head without a calculator or smart phone. Mike enlightens Gus with the news that there was life before his generation's arrival ... while Gus keeps Iron Man from becoming an old, dusty dinosaur fossil. Together their inter-generational jabber helps the other understand the befuddling world we all find ourselves in every day.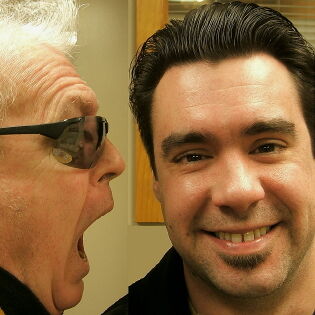 Iron Man (left) gives Gus (right) some broadcasting tips.

Unlike that famous TV show about "nothing" ... Meat Masters Radio is weekly radio roguery about "something." And that "something" is worth catching every week. Join us ... bring your favorite beverage, a big, fat stogie ... and put your feet up on the furniture. You can eat food while walking around without hearing about it. You've earned this weekly barbecue romp.
Click here to learn more about Meat Masters Radio.
BIOS:
Unfortunately the bios of Gus and Iron Man are classified "top secret."
Even the Russians can't hack them.