Education America: Save the Classroom, Save the Country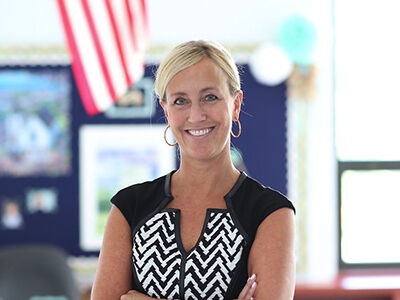 We all agree that good education benefits students, families, and society as a whole. Join Rebekah Hagstrom and Abigail Johnson as they lead the conversation about what is required to take steps forward within education in our country.
Show Links:
---
Rebekah is passionate about empowering parents to understand the system of education and its overwhelming influence on our culture today. Her heart's desire is to challenge parents to ask questions of schools because the answers directly impact their children's future, and collectively, the
trajectory of our nation. No one cares more for children than their parents. They protect them with sunscreen, bike helmets, vaccinations, and bedtime stories. That care must extend to the school they attend. Being intentional in the realm of education
couldn't be more important, especially now.

Rebekah Hagstrom is an expert on education. As a wife, mother of four sons, founder and leader of a classical PreK through 12th grade school—she is passionate about positively affecting the world through education. Rebekah also hosts a
talk radio show called Education Nation, where she tackles the biggest issues around education today including:
• Common Core
• Standardized Testing
• School Choice
• Racial Equity
• Technology and so much more!