Call the show at 651-289-4477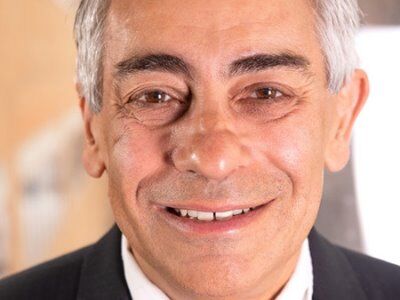 King Banaian hosts his show, where he makes economic science a bit less dismal.
Show Links:
---
---
King Banaian is a former Republican member of the Minnesota House of Representatives, representing District 15B from 2011 to 2013. He was elected to a first term in the state house on November 2, 2010 by a margin of less than 15 votes.
Banaian is an economist and the chairman of the Economics Department at St. Cloud State University. As an economist, he advised the governments of Mongolia and the Ukraine on economic policy. He has also been a part-time radio talk show host.[1]
An article in the Minneapolis Star-Tribune in January 2011 noted that Banaian, "in what might have been considered effrontery in bygone Legislatures," went to legislative leadership and suggested that he be the chief sponsor of a budget bill that will force state agencies to rebuild their budgets from zero. "I [told leadership] I want this bill because this is what I was sent to do."[2]
Banaian and his wife Barbara have one child and reside in the St. Cloud area.