Obama condemns Trump administration in convention remarks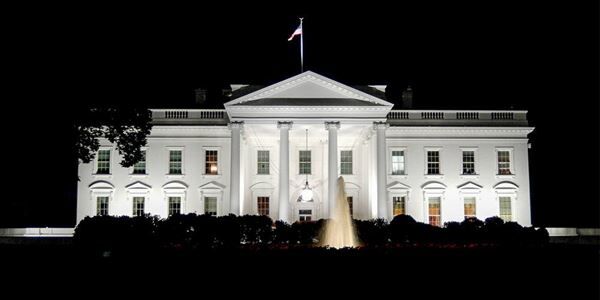 On the third night of the Democratic National Convention, former President Barack Obama criticized the Trump administration, offering some of his harshest criticisms yet of the 45th President.
In a short address, the 44th President spoke out against the man who succeeded him in the White House. The former president said that Trump has shown "no interest in treating the presidency as anything but one more reality show that he can use to get the attention he craves."
"Donald Trump hasn't grown into the job because he can't," he added.
Much of Obama's speech focused on Obama's support for former Vice President Joe Biden but it was notable for the harsh rhetoric he leveled against Trump. In the speech's closing moments, Obama even talked about how dire the situation currently is. "This administration has shown it will tear our democracy down if that's what it takes for them to win," he said.
The Democratic National Convention is set to end tonight with former Vice President Joe Biden set to headline the evening as the Democratic candidate for president.