Call the show at 888-825-5225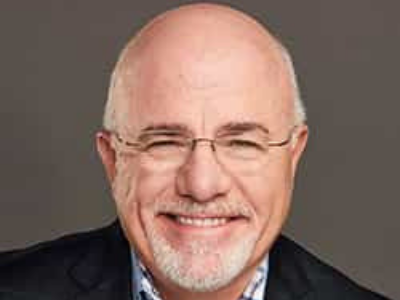 Millions listen to The Ramsey Show every day for common-sense talk on money. Listeners are also tuning in to hear real callers share real stories about their lives and families. They call the show in desperate need of help. They call to celebrate. And if you listen closely enough, you'll hear a story much like yours. Hope has a home on the radio—and now it has a home online. Tune in today!
Show Links:
Sponsored By:
---
Dave Ramsey is a seven-time #1 national bestselling author, personal finance expert and host of The Ramsey Show, heard by 18 million listeners every week. He has appeared on Good Morning America, CBS This Morning, Today, Fox News, CNN, Fox Business and many more. Since 1992, Dave has helped people take control of their money, build wealth and enhance their lives. He also serves as CEO for the company Ramsey Solutions.