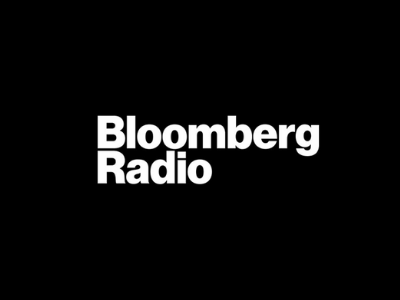 Bloomberg Radio is the world's only global 24-hour business radio station. Powered by more than 2700 journalists and analysts in more than 120 countries, Bloomberg Radio's resources are unparalleled. Because the financial markets never sleep, Bloomberg follows them around the globe.

Our signature Bloomberg Daybreak shows cover the morning hours of each part of the world, anchored from our studios in New York, San Francisco, London, and Hong Kong. Throughout the day, Bloomberg Radio delivers in-depth coverage of the financial markets coupled with insightful interviews with influential newsmakers, analysts, and company executives.
Show Links:
Sponsored By:
---
Backed by 2,700 worldwide reporters and analysts, Bloomberg's influential roster of expert anchors and editors spans time zones and news experiences to deliver insight and intelligence that matters to global business leaders.