Call the show at 952-814-4410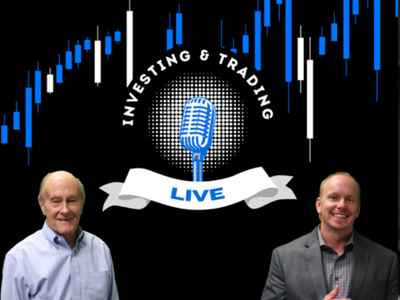 The Investing & Trading Live Radio Show hosted by Josh and Al pulls back the curtain on how the financial markets really work. Trading for income potential or investing to become a better steward of your life savings are key topics. We will discuss the skills needed to Invest and Trade with the big institutions. Discover strategies about the Futures market, Forex market as well as Stock & Options strategies. We discuss the Tools & Rules needed to determine your lifestyle in retirement.
Show Links:
Sponsored By:
---
Josh grew up in small town central Minnesota where sports and hunting were everyday activities. Went to college on the Iron Range, then found himself in the southern metro working in the construction industry. Since professional sports wasn't in the blueprint he had another passion, the financial markets. He found Online Trading Academy and hasn't looked back. As Director at OTA, Josh has worked with thousands of people pursuing their dream of not only understanding the financial markets, but creating a personal financial blueprint to make smarter investing decisions. To this day he still loves sports, hunting and is active in Crossfit.