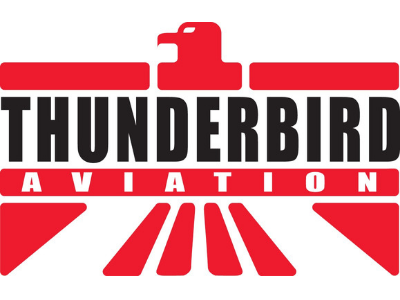 World of Aviation with Al Malmberg brings you the latest in aviation news and technology.
---
Al Malmberg is a 50-year radio veteran who currently hosts The World of Aviation radio program.
(AM-1280-The Patriot) Other than this one hour a week show, Malmberg is enjoying retirement and doing lots of flying off a private strip in Colorado. He enjoys MCing The Minnesota Aviation Hall of Fame Banquet each year in the Twin Cities.
Al was on the air for 17 years on WCCO radio in the Twin Cities. Concurrently, Malmberg was the regular fill-in host on "Overnight America" on the CBS Radio Network.
He also hosted the nationally syndicated Radio program, The Al Malmberg Show on The Business Radio Network.
Malmberg has been married to his wife, Kathy for 50-years. They have two sons and six grandchildren.