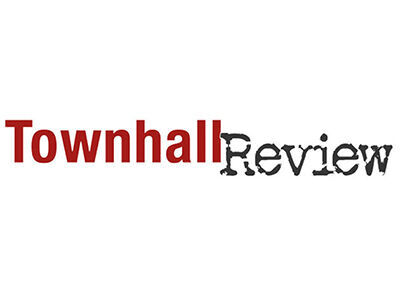 Townhall Review brings together political commentary and analysis from leading conservative talk-radio hosts. You'll enjoy the fast-paced recap of the week's political events Townhall Review provides. You can rely on the show to provide the "who said what" in U.S. politics, global news and breaking news. Townhall Review honors your conservative principles and enables you to participate in the conversation on issues shaping our nation.
VISIT the TOWNHALL REVIEW WEBSITE
Show Links:
---
Hosted by Hugh Hewitt, listen to the best of talk radio topics each week.