Biden Calls Trump and Supporters "Dregs of Society"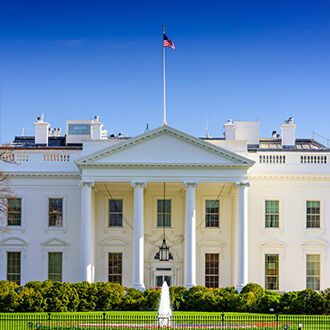 Former Vice President Joe Biden and his wife addressed a heavily Democratic crowd at the annual Human Rights Campaign gala in Washington D.C. over the weekend.
In it, Biden asked God to forgive him for not speaking out against President Trump.
He went on to claim "The President uses the White House as a literal…bully pulpit."
During the fundraising gala on Saturday night to a crowd of primarily LGBT supporters, Biden also called Trump staff and supporters, "Some of…the dregs of society," adding that they have an ally currently in the White House.
Biden has said he'll decide in January - after the midterms - whether to make a run against Trump in 2020.
Corrie O'Connor