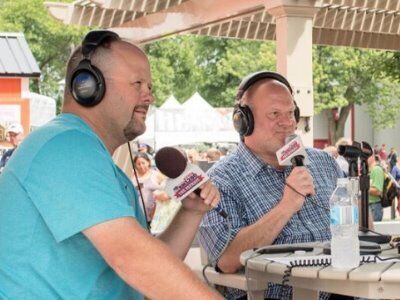 Tune in to Money Matters with Al and Mike as every week, as they share up-to-date information on topics such as: Investment Strategy, Retirement Planning, Asset Protection, and many more.
---
In 2011, Al & Mike were approached with an opportunity to bring their message "On Air". With much fear and reservation, they decided to give it shot.
To this day, they will tell you they are not "Radio Guys" — they are financial advisors who happen to do a radio show. Now in their ninth year with over 450 shows under their belt, Al & Mike continue to educate their listeners. They bring information essential to preparing for a successful financial life, both now and throughout retirement.