Nancy Pelosi finally sends impeachment to the Senate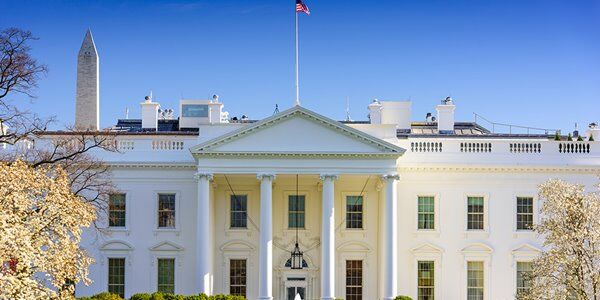 After nearly a month of waiting, the House of Representatives has finally sent the articles of impeachment against President Donald Trump to the Senate. According to NBCNews.com, "The House voted on Wednesday to send the impeachment articles against President Donald Trump to the Senate, and Speaker Nancy Pelosi announced the seven House Democrats who will serve as the 'managers' in the trial, which is set to start next week."
The House voted to impeach Trump in the middle of December last year but instead of sending the articles to the Senate last month, Democratic Speaker Nancy Pelosi chose to hold onto them. That move-- which undercut her argument that impeaching Trump was an urgent matter-- put members of the Democratic Party in a tough position.
In January, Democratic Senators were feeling the heat about the long delay. According to Politico.com, California Senator Dianne Feinstein even said, "[I]f it's serious and urgent, send them over. If it isn't, don't send it over."
With the vote yesterday sending the impeachment to the Senate, that process has finally ended and now the impeachment is in the Senate's hands. Nearly a month after the House impeachment vote, the Senate can now start the trial. The process of getting ready for the trial starts this week and the trial is officially set to begin next Tuesday.